We are bunch of enthusiastic and self-motivated people who want to build simple solutions to complexed problems. We are determined to make a difference to the lives of our customers, our team, our partners. We believe that solutions should be simple and thoughtful and we continuously work towards it.
Our Vision is to become most trusted ecommerce ecosystem enterprise across the globe.
Our Mission is to develop software, tools and provide business management expertise which gives functionality and ease of operations to our ecommerce seller base.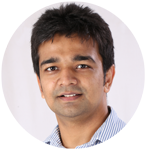 Jatin Gada:
Co-founder
Jatin has been associated with Futurebazaar.com and later been a part of the team that had set-up the online business for Tata Croma. Currently, he heads Business Development, Investor Relationships, Strategic Alliances, Marketing, Public relation and 'Photo shoot Management & Catalogue Management' vertical at Onlinebecho.
---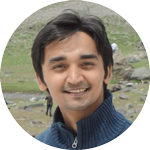 Harshal Gada:
Co-founder
Owing to his engineering baseframe and extensive experience at engineering giants like Siemens Limited and Larsen & Toubro, Harshal designed the core operational and execution processes at Onlinebecho. Currently operates as architect for softwares and tools, that will make life easier for online sellers as well as teams of facilitators like Onlinebecho.
---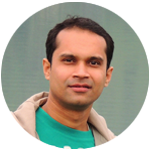 Kunal Maniar:
MPM Team Lead
Kunal is a valuable addition to the Onlinebecho Team. He comes with 9 years of working experience with Landmark Group LLC (Dubai). Today, he leads a team of executives of the most comprehensive vertical at Onlinebecho, 'Market place Management'
---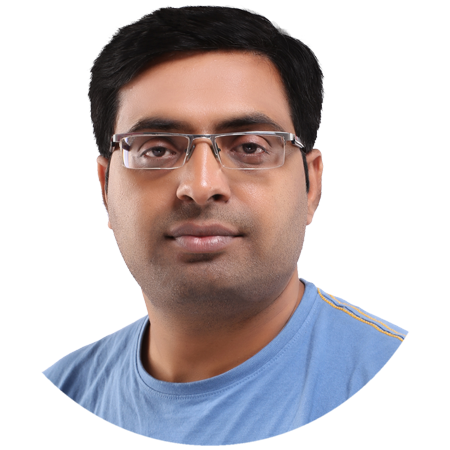 Pradeep Hande:
Imaging Lead
Pradeep comes with more than 10 years of experience in managing business. After completing his education in commerce background, he started from scratch as an Area Manager in companies like Airtel, Hutch. He also has good 6 years of exeperince in Financial services. Before taking up onlinebecho imaging lead position Pradeep was business head for K K Packaging solutions
---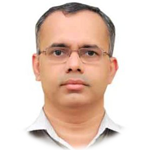 Salim Majgaonkar:
Technical Lead
Salim Majgaonkar, with his profound and in-depth knowledge of 16 years, he has taken up the task of building IT system & software for onlinebecho. He has worked in TCS, Futurebazaar, Indbazaar, Gold Sheild, Logixal. Now he is back to play his entrepreneurial inning.
Rajiv Prakash:
Rajiv is a passionate retail and e-commerce professional. He is a growth catalyst, whose firm Next In Advisory Partners helps entrepreneurs in realising their potential. He has been guiding onlinebecho right from its inception. Prior to Next In Advisory Partners, Rajiv has played leadership roles at Cisco, Arthur Andersen, KPMG and Future Group.